We don't post much too too much Indie Pop, but when we stumble upon "Something Good" it's a different story. Bergen based trio WDSTCK dropped off "Something Good" earlier today, a funky electro-pop anthem that has our entire team cheesin' this morning. Cheesin' as in sporting smiles and feeling wonderful. Bubbly guitar licks, groovy bass lines and an infectiously feel-good hook will have your spirits up and optimism on overdrive.
Let's get after this day!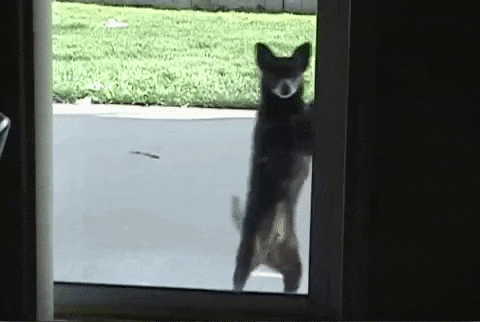 Keep up with WDSTCK on SoundCloud, Facebook, Twitter, YouTube, Tumblr and Instagram.
Comments
comments