Manhattan native Skizzy Mars dropped off his much anticipated album The Red Balloon Project last night and it's dopetastic. I didn't catch the release at first cause I copped these news trees from the Bronx and they had me all stupefied for most of the night and I got caught up watching Family Feud lookin like…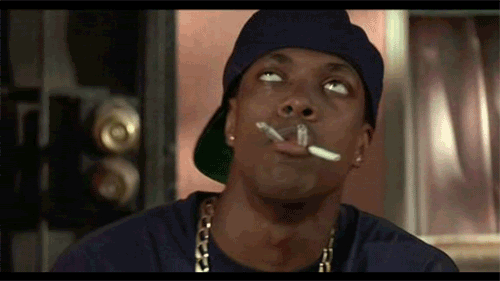 Any how, the album is packed with bouncy knocks and includes some great vocal features from Phoebe Ryan and Marc E. Bassy. Plus a record featuring the bay area booty slayer G-EAZY.  Although much of the album had already been available in pieces on SoundCloud, we wanted to highlight one of our new favorites.. the super smooth track "The City" featuring LA based singer Phoebe Ryan.  Peep it above.
Make sure to support Skizzy by buying the album on iTunes here.
Check out Skizzy's video for "Do You There" (ft. Marc E. Bassy)
Follow Skizzy on SoundCloud and Twitter.
Comments
comments