Some of the best music is often produced spontaneously, like when you're vibin' with friends and there isn't a planned direction in mind. That's how this latest collab from DJ Equal, Seja, Stella Mozgawa (Warpaint) and Johnny Mackay (Fascinator) was created.
"Shakedown" was made when those four talents came together over a bottle of whiskey, at The Knocks' custom-built Heavy Roc Music recording studio in the LES. Good vibes deliver good grooves and this free-spirited disco collaboration speaks to everyone. Who doesn't wanna shakedown, make out and break down!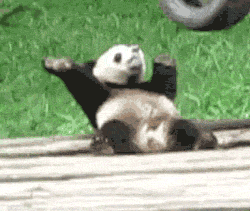 Keep up with Equal on SoundCloud, Tumblr, YouTube and Twitter.
Comments
comments