18-year-old beat slayer heart breaker Mura Masa previews a dazzling record titled "The Way I want You" off upcoming album Winter in Jakarta. According to Jakarta's SoundCloud, this is his debut while being signed to the record label.  At 18 years old I think it's safe to say this kid's a prodigy with a very bright future ahead of him.  At 18 I was spending most of my time on the couch playing fifa and picking lint out of my belly button… not creating melodic / futuristic music that could get cut on the soundtrack for Avatar.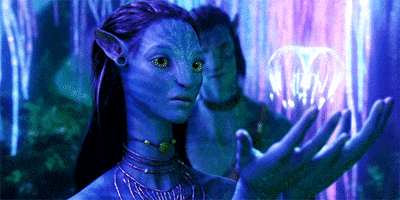 Follow Mura Masa on SoundCloud and Twitter.
Follow Jakarta Records on SoundCloud and Twitter.
Comments
comments