We've been down in Miami for the last two days working on a summery french-style disco meets pop knock, hopefully coming to a speaker near you by Labor Day. It's 9am here on these Biscayne shores and we just polished off a few Café con leches poolside. In the spirit of nu-disco, we caught some vivacious vibes from Dutch producer Mason, after stumbling upon his super groovy official remix of Janne Schra's "Carry On". Although it's a week older than we normally prefer to promote, that boogie has our waist-high fist bump on fleek. Excuse us while we carry on.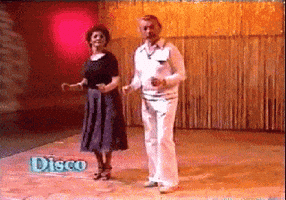 Out now on Embassy One, get it on Beatport here.
Keep up with Mason on SoundCloud, Facebook, Instagram, YouTube and Twitter.
Comments
comments