One more of these stunning cover art photos and we're about to start calling Soulection's esta the Derek Jeter of beat making. For those of you who aren't New Yorkers or baseball fans, DJ had a laundry list of gorgeous girlfriends.
Any how… the well-known and respected producer links up with fellow Cali-based singer / songwriter Mars Today on one of the smoother numbers we've heard all summer. Featuring mouth-watering keys, a first-class hook and buttery drum work, "Summatime Fine" is a musical aphrodisiac and the perfect soundtrack for that casual cruise with your boo.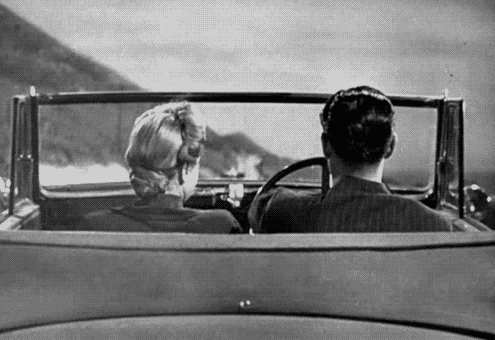 Keep up with Mars Today on SoundCloud, Facebook, Twitter, YouTube and Instagram.
Keep up with esta on SoundCloud, YouTube and Twitter.
Comments
comments