Right up there with RocheMusique's ".Wave" compilation is Tom Misch's "Beat Tape 2" (as our top 2015 projects), a twelve track masterpiece of a collection by the London superstar writer, producer and performer. Just when we thought our inspiration from the compilation would cease, and the project would run stale, Mr. Misch does what all great musicians do — continue to focus on producing quality content.
Today we get the second extension of the Beat Tape 2, "Raise Your Hands", featuring J Dilla's suave and exceptionally talented younger brother Illa J. Smooth, classic Misch vibes paired with some buttery vox from no-body Illa. You can't ask for a better mellow groove.
Throw this one on after a long workday (or study-day) with a glass of bourbon and you'll surely distress.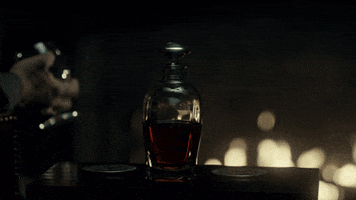 Peep the entire Beat Tape 2 Extended Edition on Bandcamp => HERE.
Keep up with Tom Misch on SoundCloud, Facebook and Twitter.
Keep up with Illa J on SoundCloud, Facebook, Twitter and YouTube.
Comments
comments