There is a lot of fluff on SoundCloud that you have to comb through before arriving at the type of music that will move you. Luckily over time we've refined our follower-set enough to be able to hone in on true artistry, cutting out many of the pretenders and much of the.. well noise.
LA based singer/songwriter NIEMAN is a prime example of the caliber of talent we are looking to bring to the surface at Jadamix.FM. Exhibiting uniqueness in approach, confidence in sound and a pure perspective on music, the homie instantly gained our support after we heard his newest piece of material dubbed "Love Like Wine". The first single off his upcoming EP, we would 100% purchase the pending project if we didn't spend our last pesos on this electric bill. Shit.. we may set aside a small fund over the coming weeks to support this guy.
Gorgeously rhetorical rhymes delivered through gripping melodies and wrapped in a subtly positive tone create an airiness about this track. With a beat by one of our favorite independent producers Nick Pacoli and you have yourself a diamond in the ruff that is good to the last drop..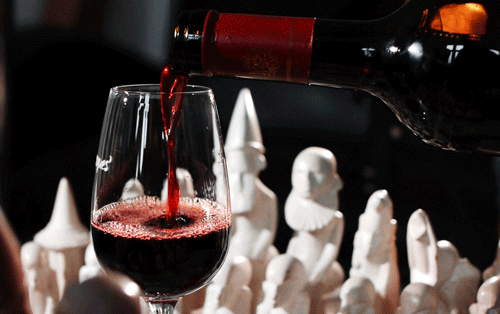 Keep up with NIEMAN on SoundCloud, Facebook, Instagram and Bandcamp.
Comments
comments