The fam over at Audio-Aquarium locked down a crazy smooth remix of Pharrell's "Happy" and it was a gem gift to wake up to this morning. The original has bolstered over 700 million plays on YouTube and is considered by many as the song of this past decade. Everyone from abuelitas to nieces and nephews are still vibin to it, so you better bring the heat if you're attempting a flip.
Vancouver based producer VandeluX comes through with that grade A xylophone game, transforming the groovy pop original into a bouncy hip-hop knock that's sending pulses of joy our way. Plus, he adds in some old school Ice Cube which really sets it off!
Read Audio Aquarium's full premiere here //
FREE DOWNLOAD here //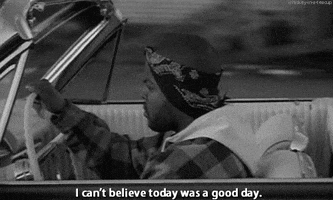 Keep up with Vandelux on SoundCloud, Facebook and Twitter.
Comments
comments