Woooooo it's Monday and there ain't no better way to kick off your week than with some freshly brewed funk courtesy of São Paulo based DJ / producer BEERLOVER. Out now on KEATS/COLLECTIVE Volume 6, "Heatwave" is 3 minutes and 45 seconds of supa dupa funky fly retro waves.
We're about to slip on these roller skates and go hit the bodega for some ice coffees and cliff bars. Big week of blogging ahead of us!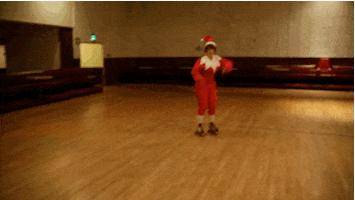 Keep up with BEERLOVER on SoundCloud, Facebook and Instagram.
Comments
comments