Jafunk if you're reading this, please come to NYC. Your sound is phenomenal and the big apple would love to have you.
It was Jafunk's "Up To U" collaboration with 9th Floor Funk Apartment nearly 5 months that put us on to the talented Australian producer / DJ. No lie, I threw that record on at a family birthday party and both my mom and aunt broke out a bag of old school Copacabana dance tricks. His sound is distinct, refreshing and dance floor demanding, nearly always blending funky house instrumentation with retro vocals.
Today Jafunk drops off his latest production, "This Thing", and it pops like a timeless hit for the ages. Dazzling synths, lush vocals and a funky / eccentric bass line come together for a brilliant hardwood hit.
Our whole crew is feelin confident and energetic AF right now…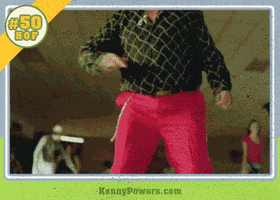 Follow Jafunk on SoundCloud, Instagram and Twitter.
Comments
comments