Conrad Hsiang is PLC, an eighteen-year-old singer, songwriter and producer from Clinton, NY.  He caught our attention earlier today with "Keep Me Right" (Rain Song), a soothing Jazz-Hop vibe and quite possibly the young homie's coming-out-party. Mellow instrumentation paired with a cool, delicate flow from Conrad sounds like a low-key blend of Tom Misch and William Bolton.
This is the third single from his debut solo project scheduled to drop in November. If this is an early indication of what's to come, then Conrad may actually start to make it rain..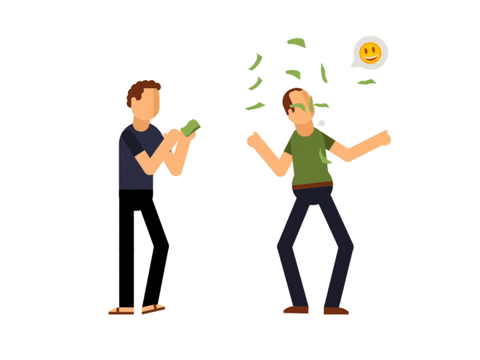 Keep up with PLC on SoundCloud, Instagram, Twitter and Bandcamp.
Comments
comments