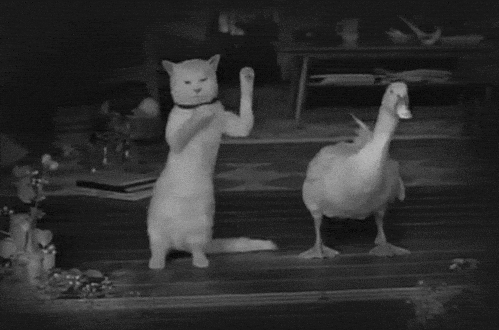 Wow, we look up and it's two thousand sixteen. It feels like yesterday that we started this blog, publishing one post a day from a very broad range of music. It took us a while to carve our sound, find our niche and refine our curation. But after 18 months of combing through over 1,000 tracks a day on SoundCloud, it's safe to say we're closing in on that Nu Cool sound.
We have been getting an influx of hits of late with these listicle posts, compiling a few tracks into one longer form feature. It's no secret blogs are dying and we need to adapt. In the best interests of our readers, we created a new franchise over the weekend dubbed Bounce, Dance & Groove. Consisting of a killer hip-hop / trap track, dance banger and funky / groovy tune, BDG provides a nice assortment of Nu Cool sound for your listening palettes. Peep our first installment below.
Hear the full playlist here.
[BOUNCE] – "Sunshine" – The Deli
ALWAYS PROPER affiliated beat maker The Deli whips up a mellow hip-hop vibe that has us bouncin' along on this Folger's filled Monday morning. Off ALWAYS PROPER'S "La Familia" compilation, the Austin based producer keeps it creamy and classy, with one of the tighter low-key vibes we've heard in a minute.
[DANCE] – "Chasing Time" – Azealia Banks (Médéric Remix)
Woooooo! The French know how to deliver that sex appeal. Peep Paris based producer / DJ Médéric's highly danceable remix of Azealia Banks' "Chasing Time". Blending feel-good house with fizzy nu-disco flair, this track will have you slowly rising out of your weekend drowsiness. It sounds awfully similar to jackLNDN's sound, which ain't a bag thing ; )
[GROOVE] – "Hit the Trumpet" – Dan Jamez
Sydney's Dan Jamez grabbed us by the ankles with his newest number titled "Hit The Trumpet". Blending future funk with a slightly tech-house type beat, this track is innovative and groooovy. Although this may be best suited for a 2am Saturday night setting, we're eating it up and dancin' all wiggly legs this Monday morning.
Comments
comments